☆☆ 4th report of Anjuli Franz, 13th scholarship holder of Grünwald foundation ☆☆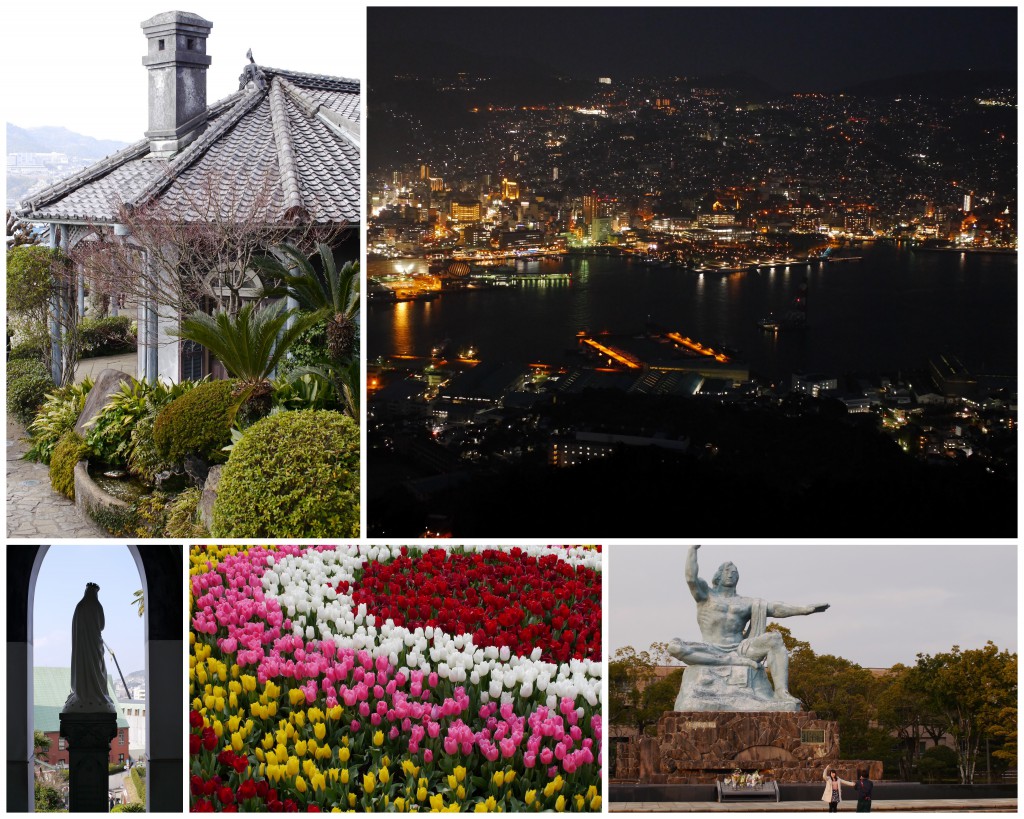 My first trip outside of Kansai led me to the western part of Japan. After hiking in and around Japan's biggest limestone cave Akiyoshidai, I spent two days in the vibrant city of Nagasaki. During the period of isolation policy (1630-1853), this city was the only connection to the rest of the world, given by limited trade with China, Korea and the Netherlands. In the early 20th century, many Europeans settled in Nagasaki, amongst them the German doctor Franz Philipp von Siebold, whose extensive research on Japan and the Japanese built the foundation of today's knowledge about Japan.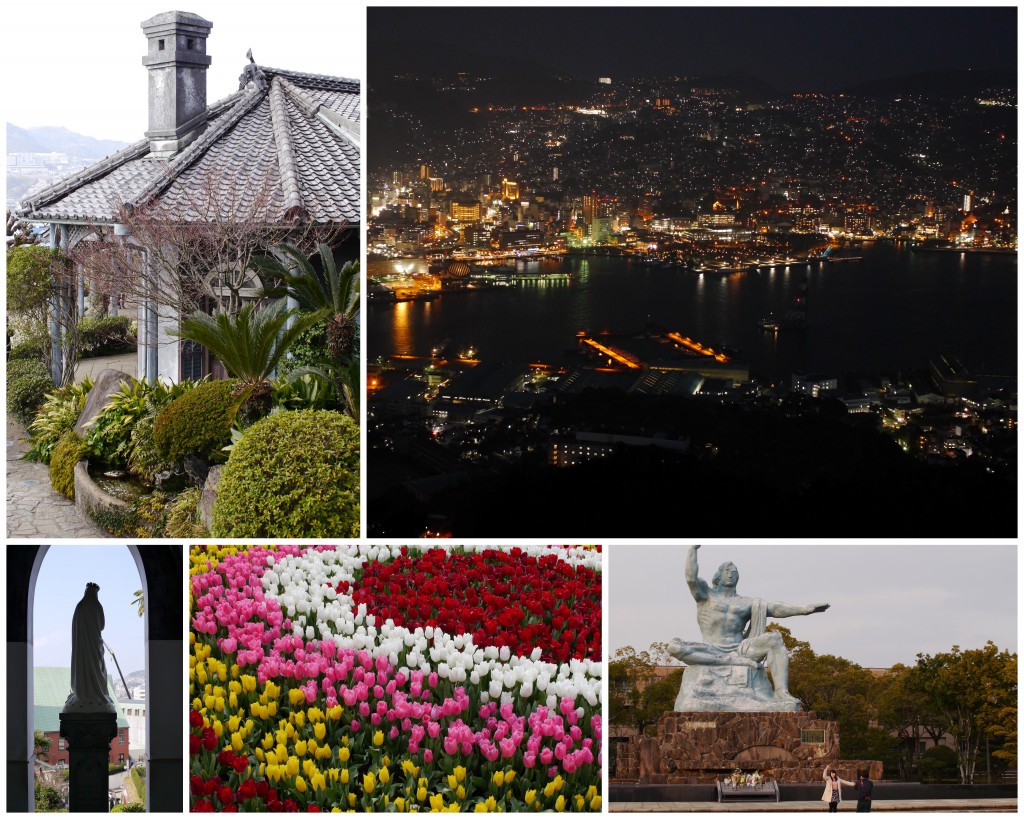 Nagasaki is home to many prooves of steady exchange with foreign cultures, for example old mansions of Dutch architecture, churches and Portuguese cake. The Confucius shrine gives a great insight into Chinese culture and also contains a small museum of historical Chinese art. Here, I copied Confucius' teachings and thereby could improve my calligraphy skills…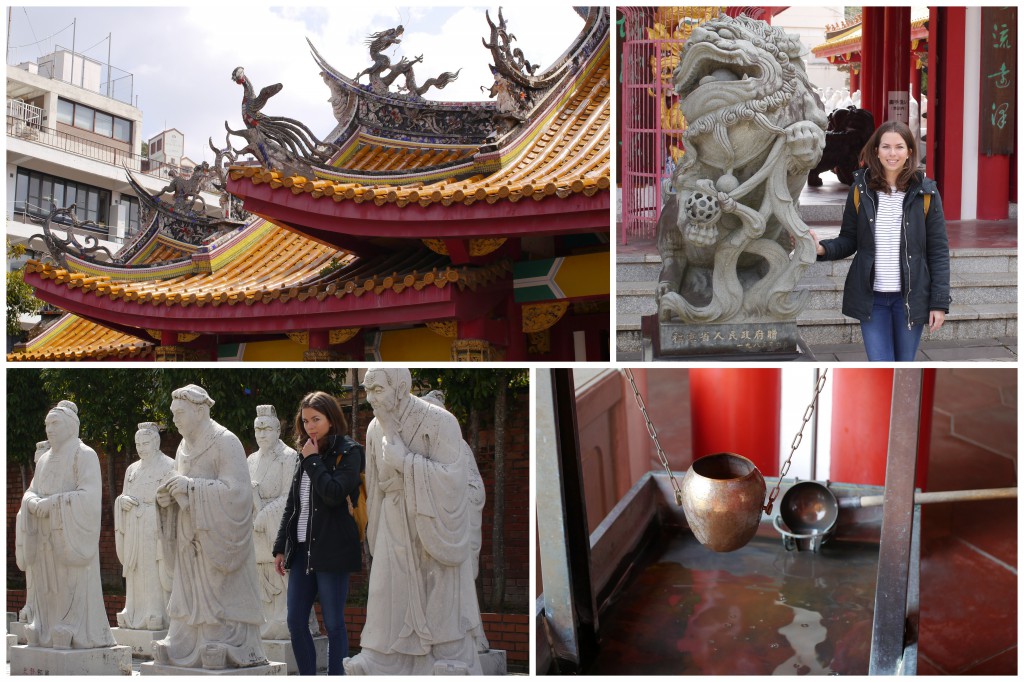 I experienced my stay at Nagasaki as very interesting and informative. It was impressive to learn about the first relations between Europe and Japan, which at the time were characterized by way larger cultural differences compared to today.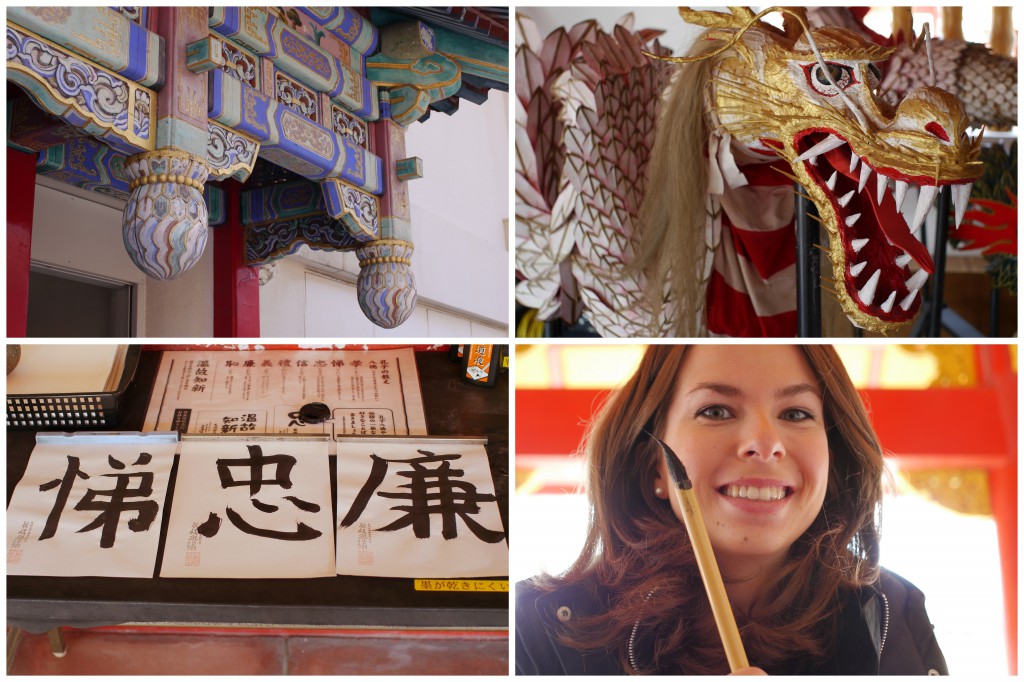 Next stop: Fukuoka and Hiroshima. I visited several temples, that often differ a lot from those that I had seen in Kyoto in terms of interior and garden design, and the Peace Museum, which deals with the drop of the atomic bombs in 1945. The museum offers an illustrative and touching presentation of the historical events, however, I felt a lack of profound political discussion.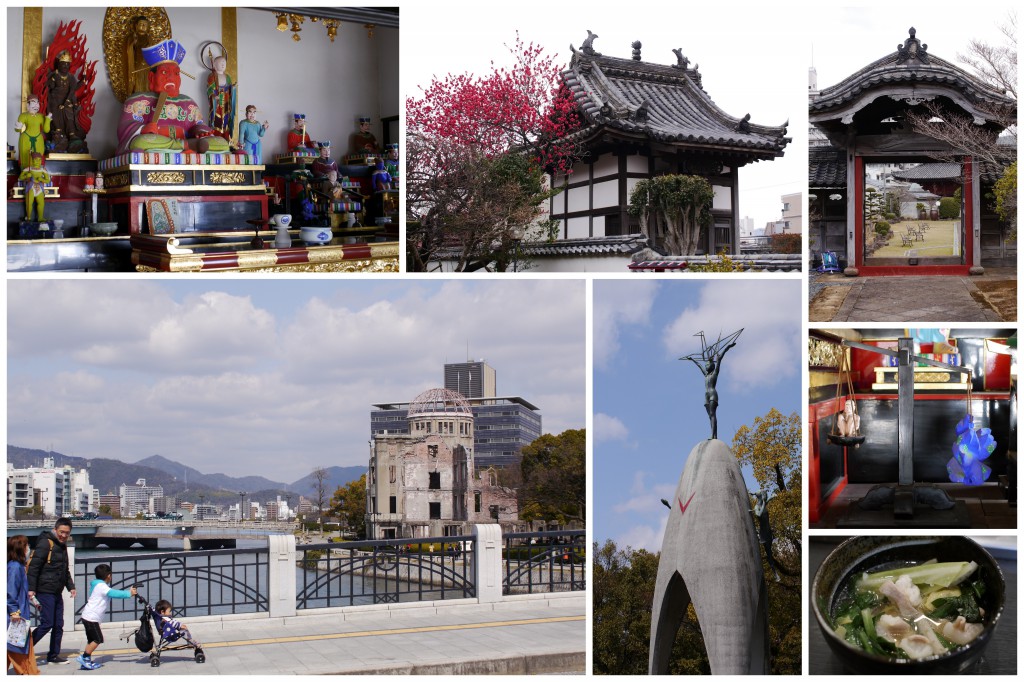 On Miyajima island, I climbed Mount Misen (530 m), and had a beautiful view of the surrounding islands and the famous torii standing in the sea.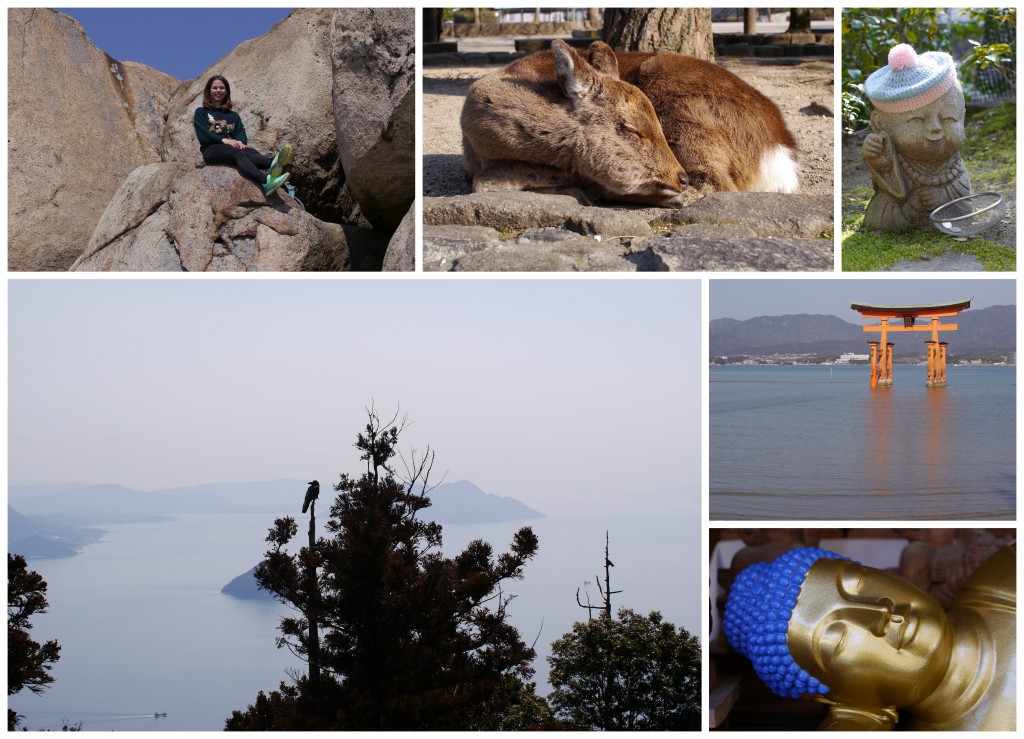 The city Kurashiki offers an old town remaining from the Edo period with many residences and storehouses, which are nice to look at, but quite full of tourists and souvenir shops. Before returning to Osaka, I spent one day on the islands of Teshima and Naoshima. There, I explored numerous installations and museums of contemporary art, like the yellow pumpkin by the Japanese artist Yayoi Kusama. I especially liked the Chichu Art Museum with fascinating pieces by James Turrell and beautifully presented pictures of the waterlily series by Monet.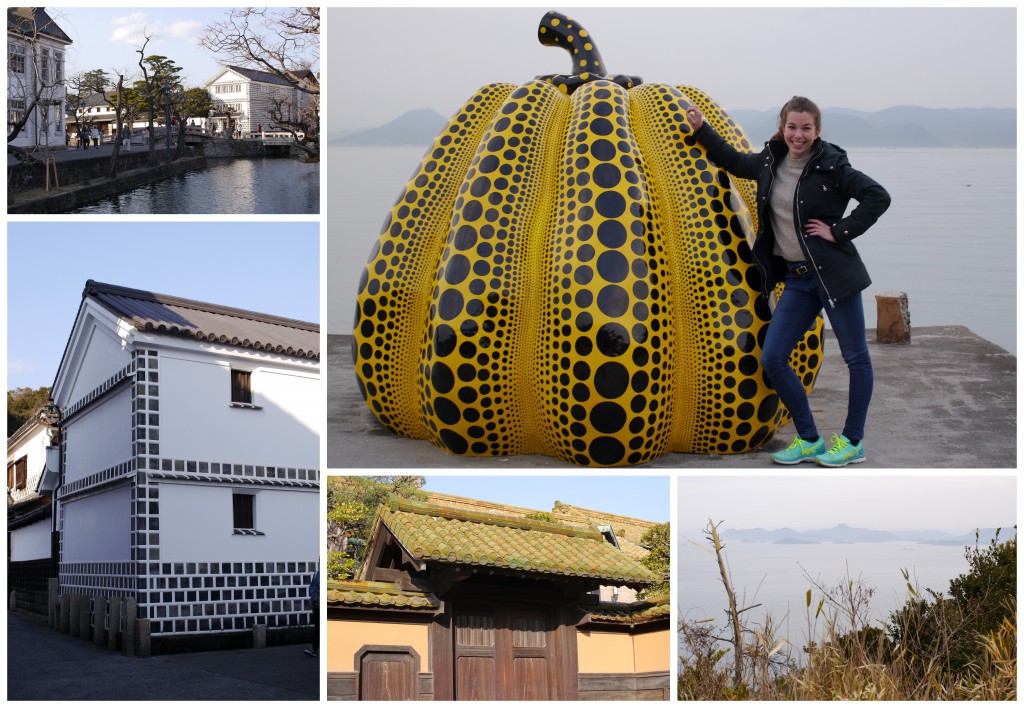 After staying in hostels for one week, I appreciated my cosy apartment in Suita even more and enjoyed Osaka daily life, mainly consisting in studying Japanese (I am meeting my tandem partner Rika on a regular basis, which is a lot of fun!), exploring Kyoto (a never-ending story…) and activities with mixed groups of Japanese and foreigners like Volleyball or hiking. However, soon it was time for trip number 2, which provided me with a lot of new experiences. Travelling to the east, I arrived at my first stop Nikko. There, I visited the impressive Toshogu shrine and encountered unexpected amounts of snow during a hike in the mountains.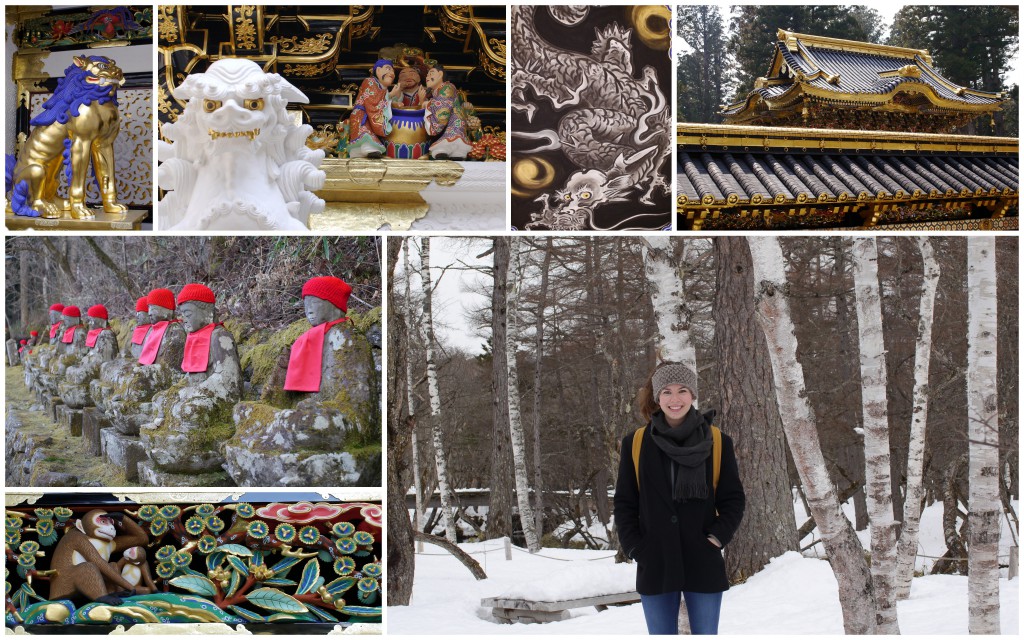 The next day, I met my friend Jonas, who came to visit me in Japan for two weeks. Together, we explored first Tokyo and later Kansai. One of my personal highlights in Tokyo was the world's biggest fish market Tsukiji, which boasts an exciting atmosphere and many exotic sea creatures. Our as-fresh-as-possible sushi breakfast was the most delicious fish dish so far in Japan. I also liked Yokohama with its prominent skyline, it is a beautiful city and way calmer than Tokyo.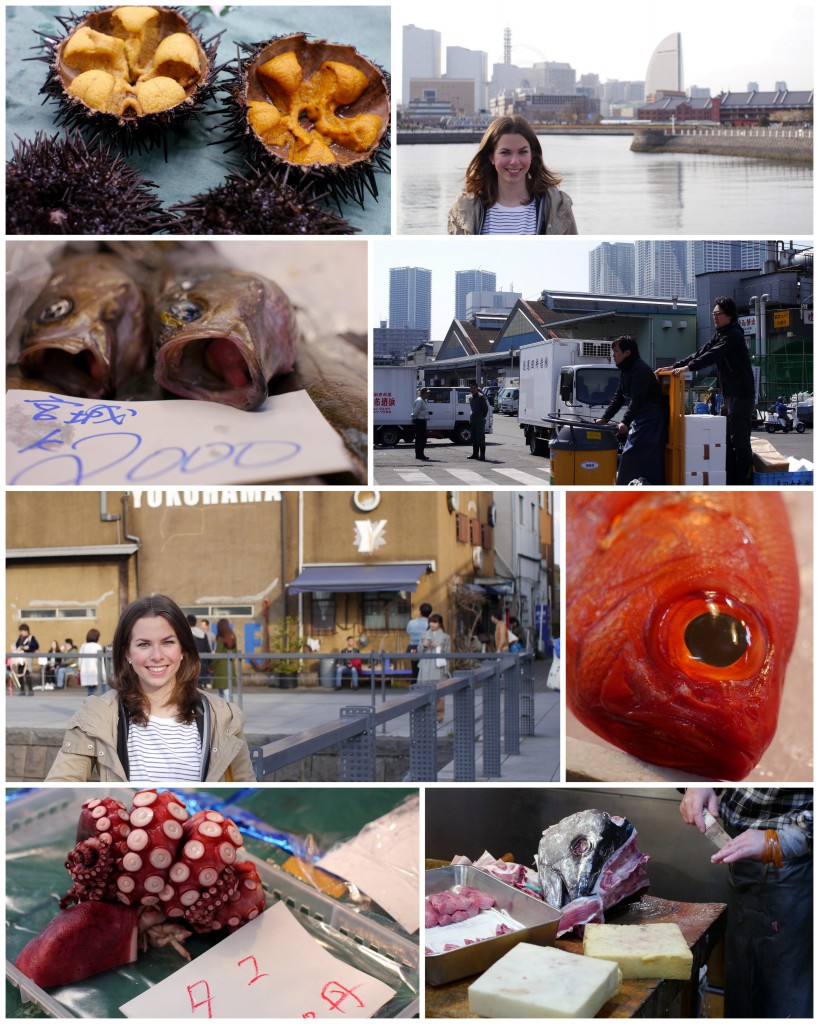 During another day trip, we visited Kamakura, home to the impressive Buddha statue Daibutsu built in the 13th century. Right on schedule with Jonas' arrival, the cherry blossom season started and granted us beautiful views at every attraction we visited, like for example Himeji castle. Back in Osaka, we met my Japanese friend Kazumi for cooking Kushikatsu.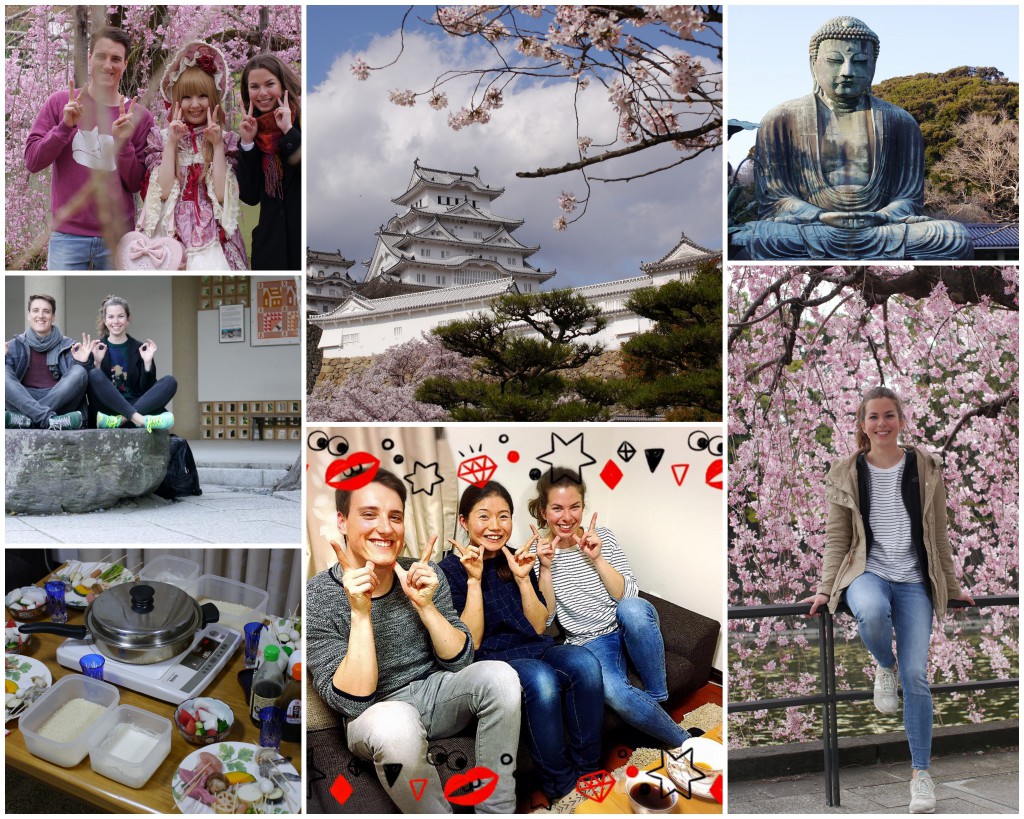 We experienced a big contrast to busy Tokyo during our stay at a guest house in a small village near Nantan. The owners, a very nice couple, taught us how to grow Shiitake, make chopsticks out of bamboo, prepare Mochi, craft moss bonsais and weave vine baskets. These two days felt very relaxing and we learned a lot about traditional Japanese craftmanship, customs and traditions. Special thanks to Kati, 9th scholarship holder of the Grünwald foundation, for the recommendation!