☆☆ 5th report of Anjuli Franz, 13th scholarship holder of Grünwald foundation ☆☆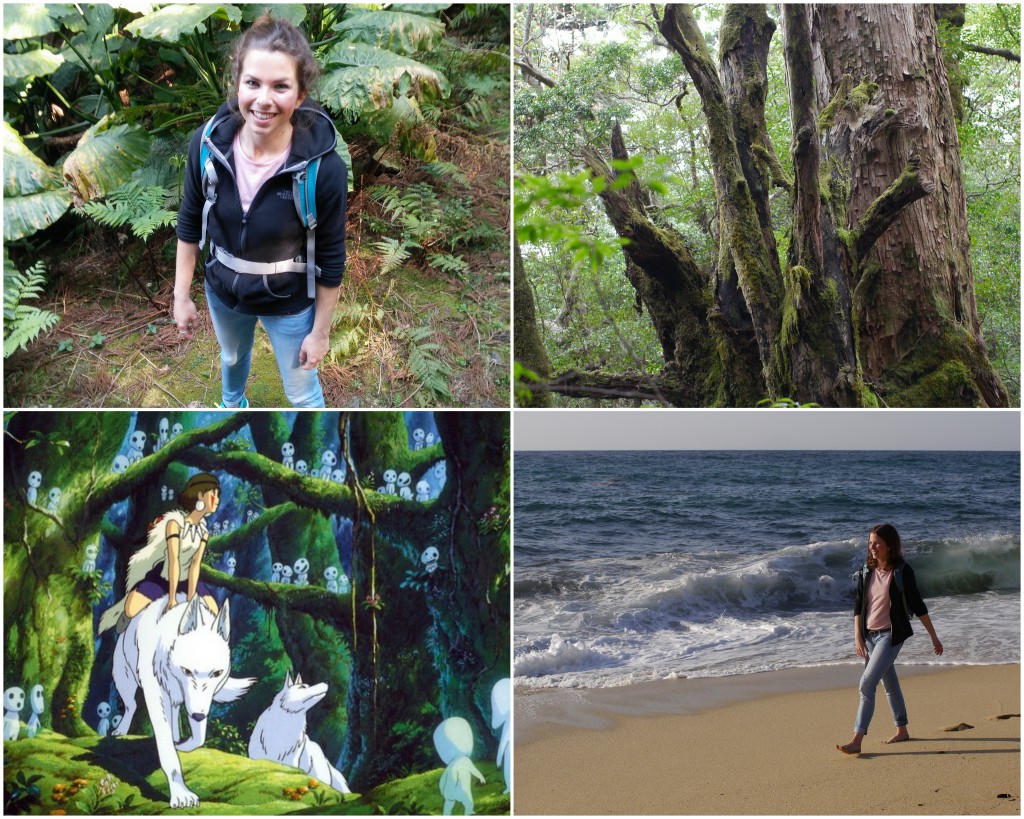 My stay in Japan has been a both wonderful and very instructive time. Japanese culture, developped over thousands of years with only little influence from abroad, offers fascinating insight into its history and traditions. One thing impressed me in particular: The way Japanese people treat each other and foreigners in daily life is always utterly polite and respectful. This contributed a lot to my well-being during my stay. Even if the kindness, that I could experience in every single social interaction, is not always sincere but acquired by education, it allows a very stress-free social intercourse. Concerning this matter, Germans could learn a thing or two from the Japanese.
I very much wanted to further explore this fascinating country. Mr Okamoto was very generous in offering me to stay two more weeks in his guest room, which allowed me to travel to three more very interesting destinations in different corners of Japan.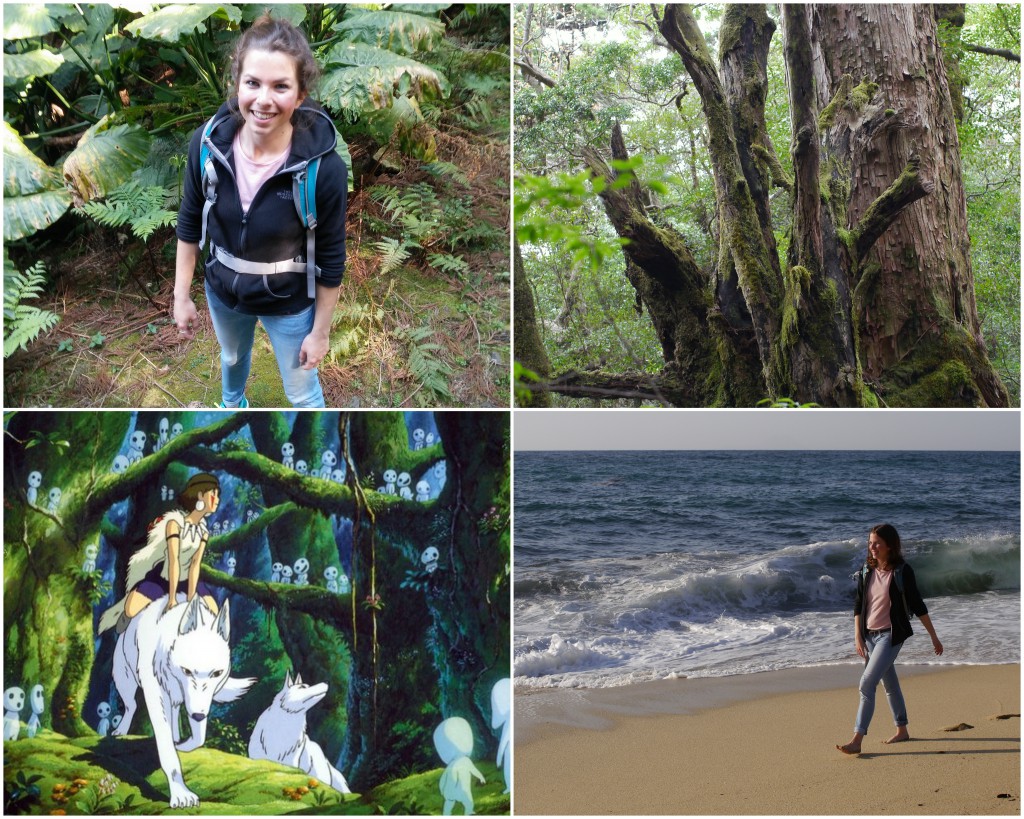 Being a huge fan of forests and nature, Yakushima island was my place to go. Together with my Chinese friend, I visited the oldest Japanese cedar tree, explored deep forests by foot and by kayak and relaxed in a splendid natural onsen right next to the ocean. Hayao Miyazaki, a famous Japanese anime director, is said to have used Yakushima's wild nature as inspiration for his film "Princess Mononoke".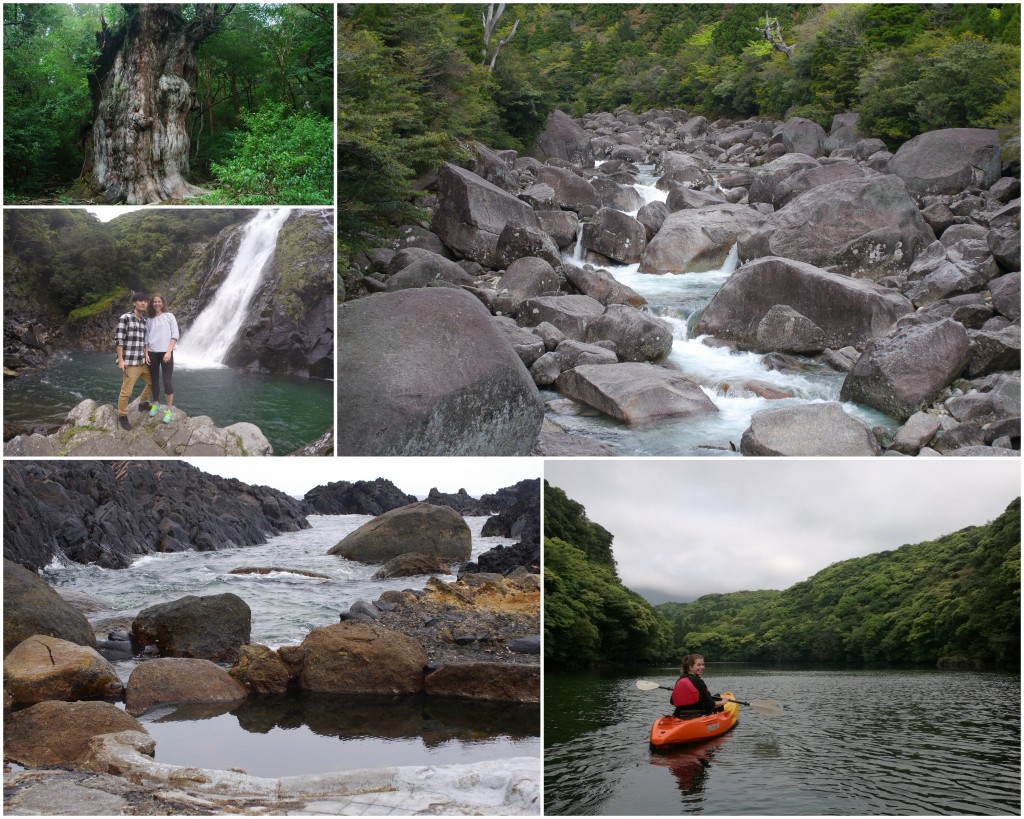 In Kumamoto, I was again very lucky and could spend one night at my friend's parents' house. Thus, I could experience a day in the countryside. It is still very exciting for me to see a Japanese home from the inside, especially if it is equipped with traditional tatami mats and shoji doors. During my travels, I also got used to sleeping on a thin futon instead of a bed.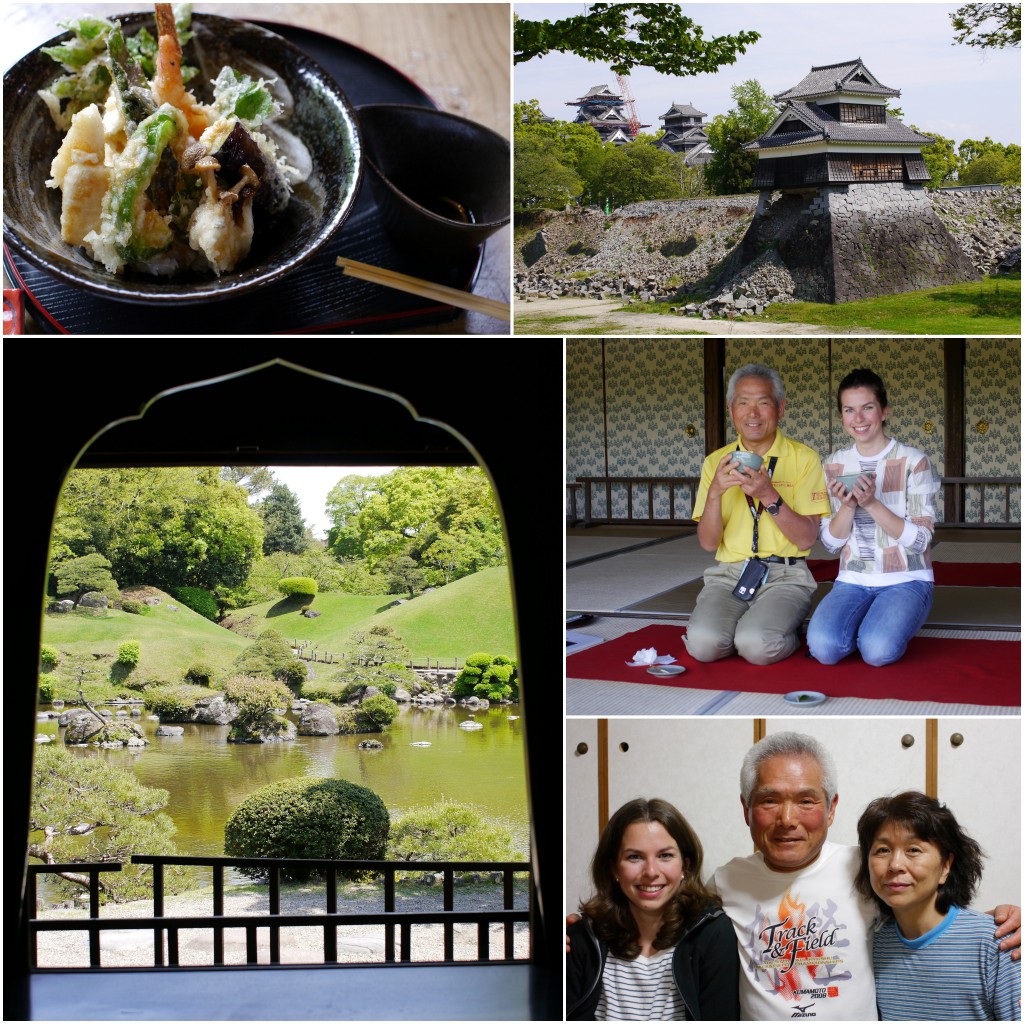 In Hokkaido, the northern island, I got to know a very different side of Japan. It offers vast landscapes, and people are (as in the north of Germany), more calm and reserved. I still didn't get used to traditional Japanese breakfast yet…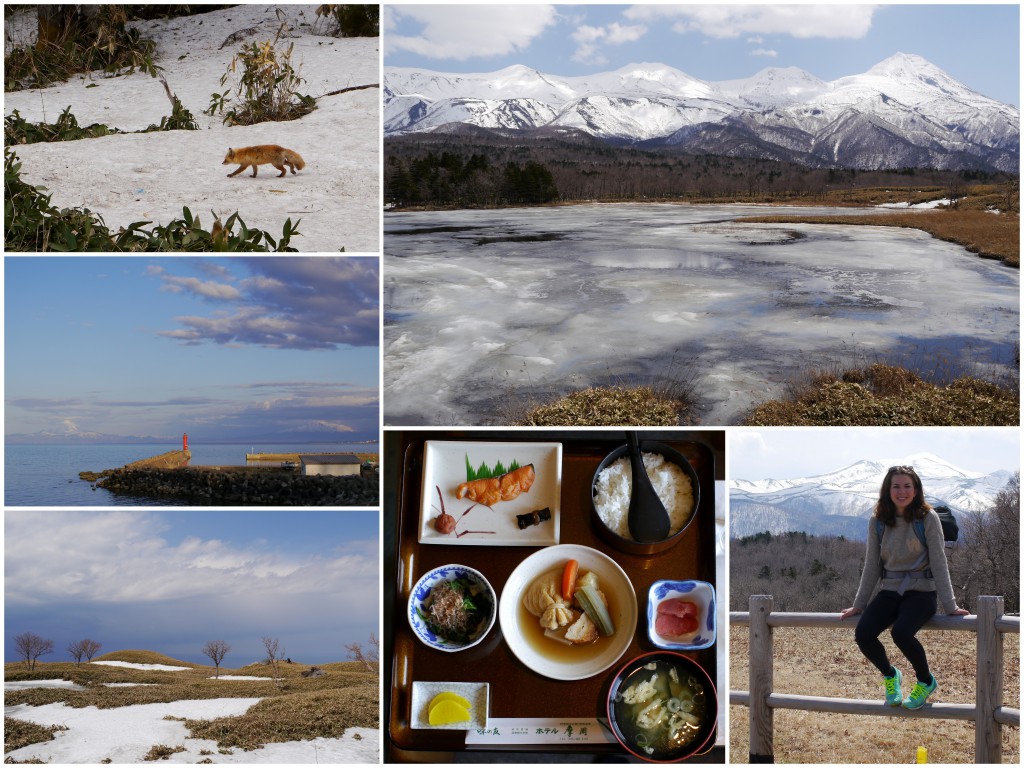 In Sapporo, I spent two nights with my friend's home stay family. We enjoyed Hokkaido's fresh fish and sea food. Most of the friends I made during my stay where either Japanese or from other Asian countries. It was very interesting for me to learn about the differences between Asian cultures and their relation to each other.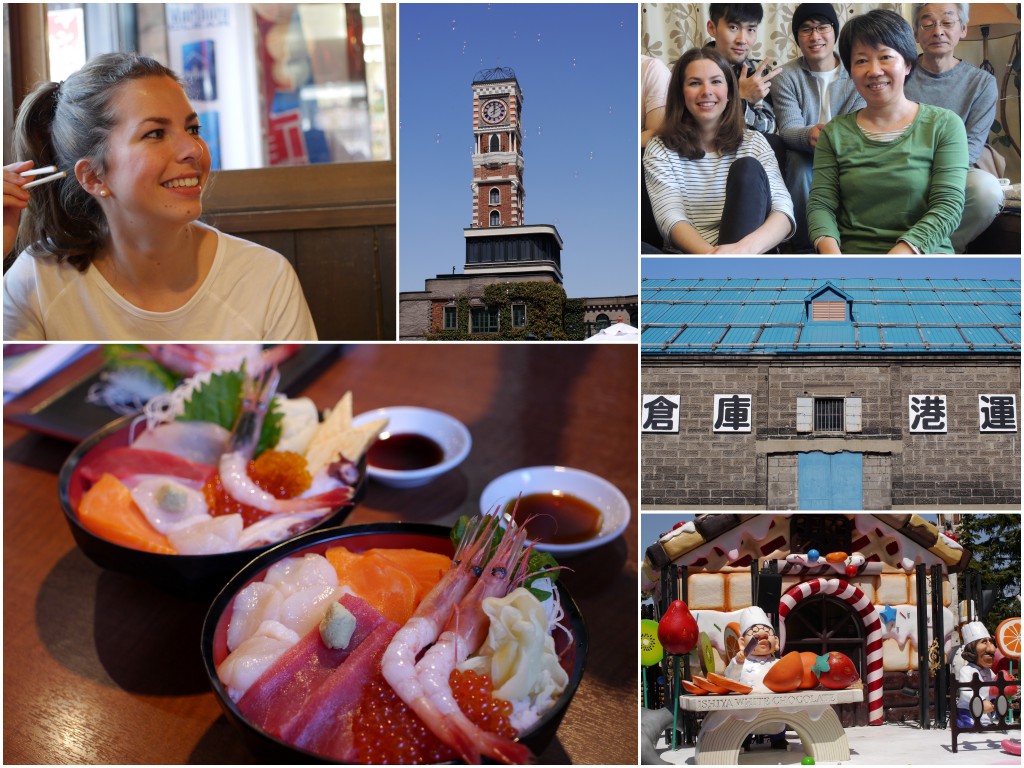 At this very moment, I am spending my last days in Japan at the Yaeyama islands, located near Taiwan. I especially like Iriomote, offering jungle, mangroves and a great underwater world. During all of my trips, both the owners of my accomodations and other travellers always showed big interest in my culture. It sometimes was hard to have these conversations in mostly Japanese, but every single time it added to my understanding of the Japanese way of life. I am very grateful for all the experiences that I had during the last 3.5 months. I still remember exactly how happy I felt when I was accepted as a scholarship holder by Grünwald Rotary club. My expectations have been exceeded by far.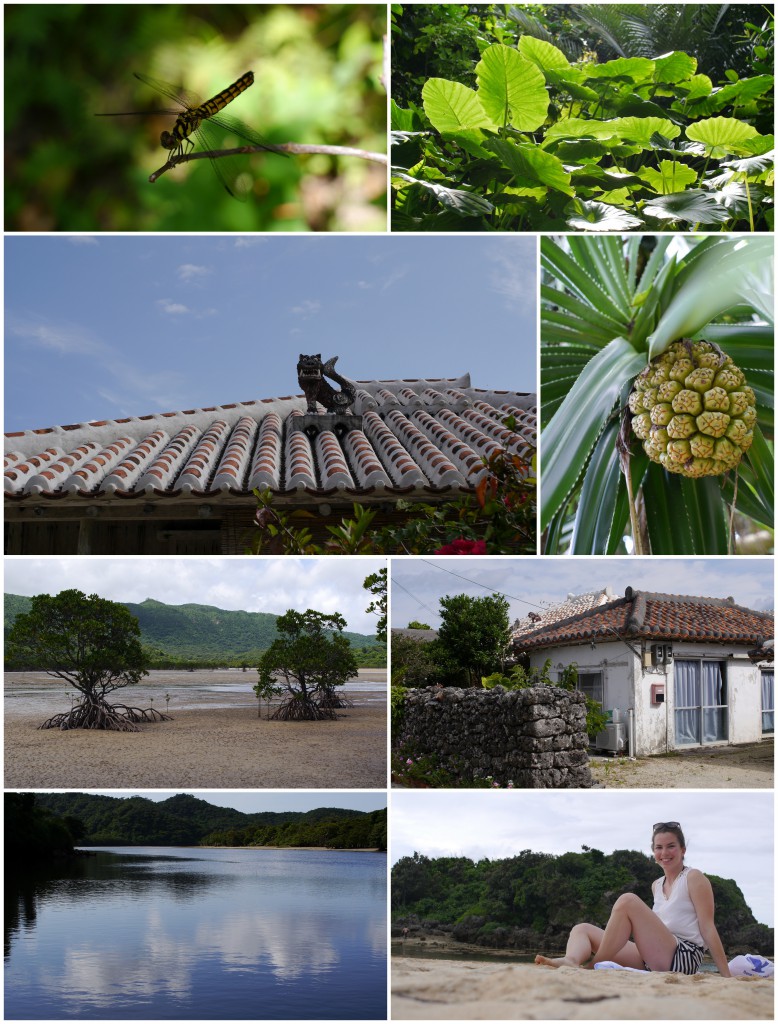 I would like to sincerely thank Mr and Mrs Okamoto. Mr Okamoto invests a lot of energy and time in his scholarship students and has been very helpful in any situation. Only with his commitment, it is possible to experience Japan from head to toe in such an intensive and carefree way. These last months have been a wonderful time for me, and I'm going home with many new impressions and opinions.