☆☆☆ 1st report of Mona Meiller, 17th scholarship holder of Grünwald foundation☆☆☆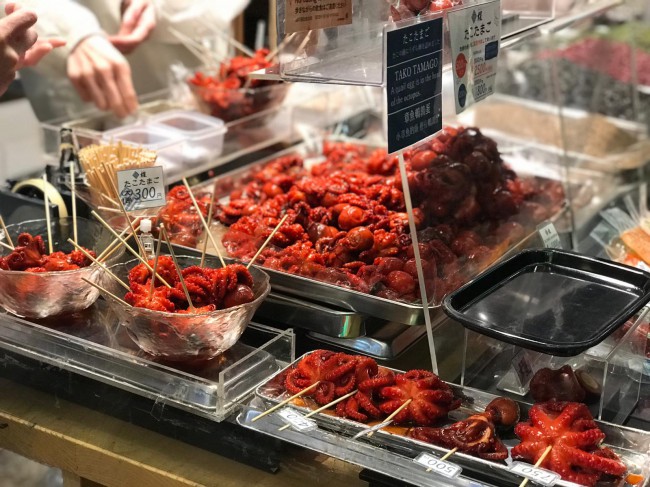 I landed in Japan after a ten hour flight which was extremely exhausting. I was quite nervous and therefore struggled to sleep on the plane. Mr Okamoto and his wife welcomed me with open arms in the quintessential Japanese manner, with politeness and courteousness. On the same night, Mr Okamoto showed me around Suita, which made an immediate impression on me and I felt right at home.
The flat where I will be living in for the next three months is spacious, open and warm. Additionally, there is a Jacuzzi and a Sauna which I am able to use during my stay at 'Mädelhaus'. The first week was centred around orientation and familiarising myself with Japanese customs and to acquaint myself with the Grünwald foundation.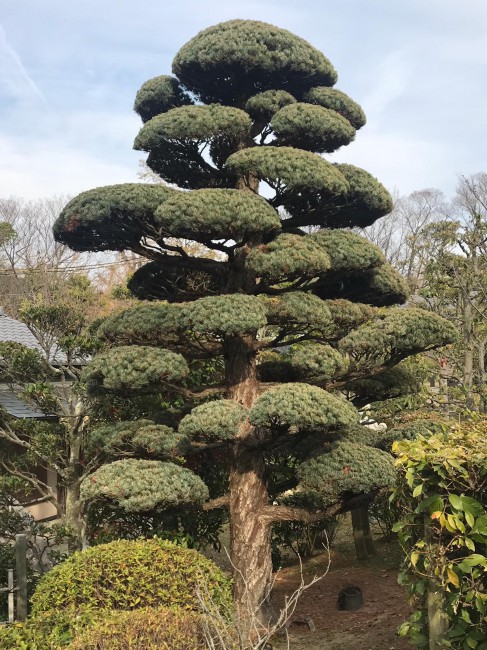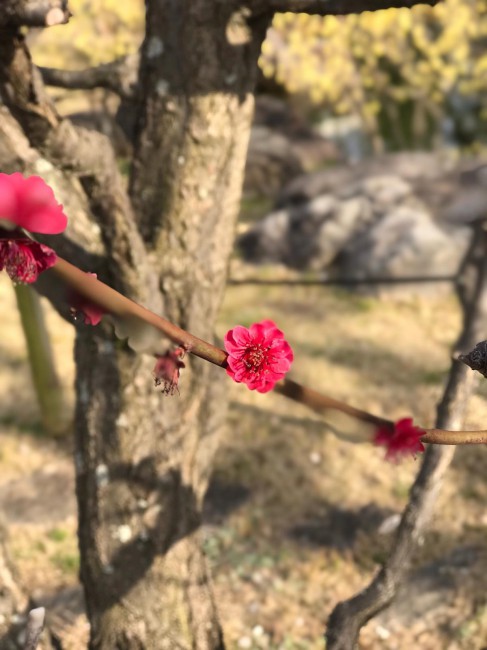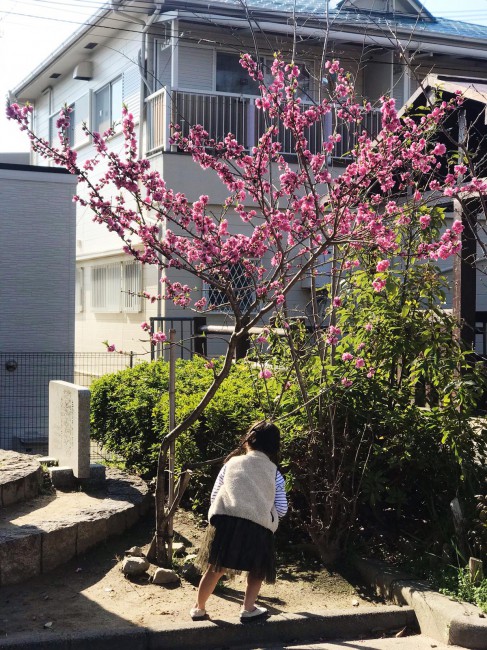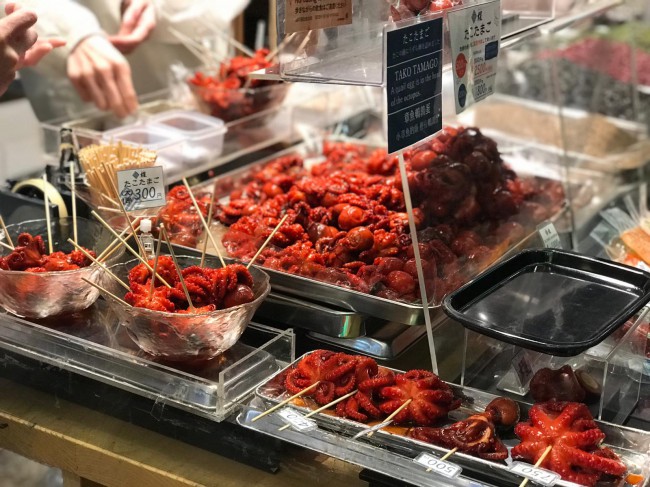 Although Mr Okamoto is quite a busy man, he drew my attention to his personal and business philosophy, and the idea behind his foundation. He explained that it was not about himself, nor for financial reasons. His aim was to give something back to the community. For example, he wisely believes that finding original ways to approaching  problems can be achieved through exchanging cultural values and knowledge across different continents.
Japan is one of the most traditional and ritualistic countries in the world. The people are extraordinarly respectful and polite, but unfortunately, Japan's unique culture is sometimes not recognised in this respect in comparison to other Asian countries.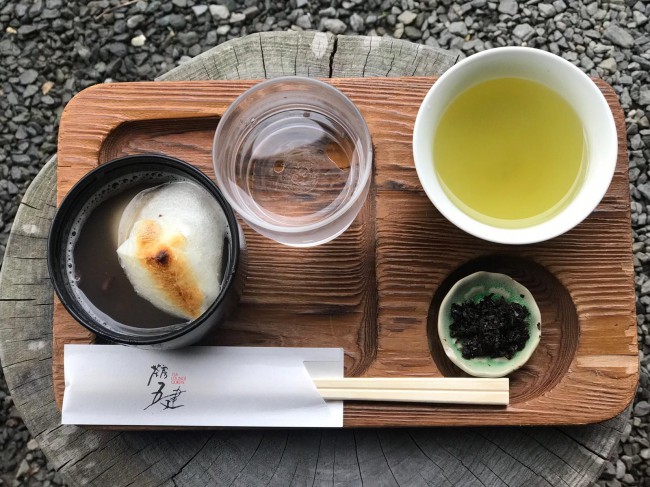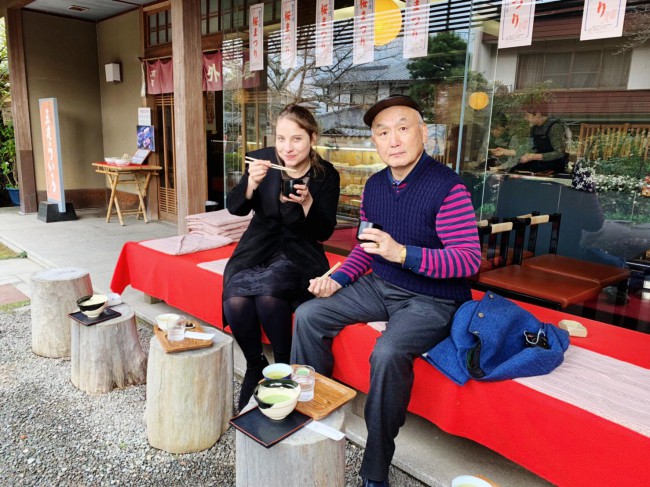 The second week was more planned and structured. I had the opportunity to meet the mayor of Suita and the city counsel, and the honour of meeting the general consul of Germany, dr. Werner Köhler. The Umeda Sky building, where the general consul is located, has 40 floors and offers a wide, panoramic view of the whole city.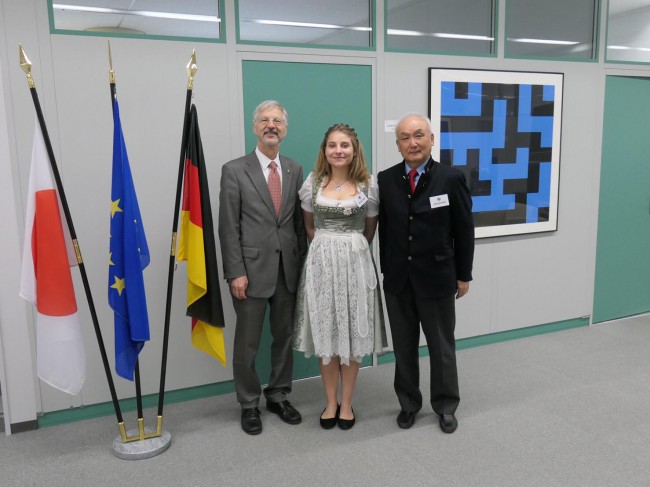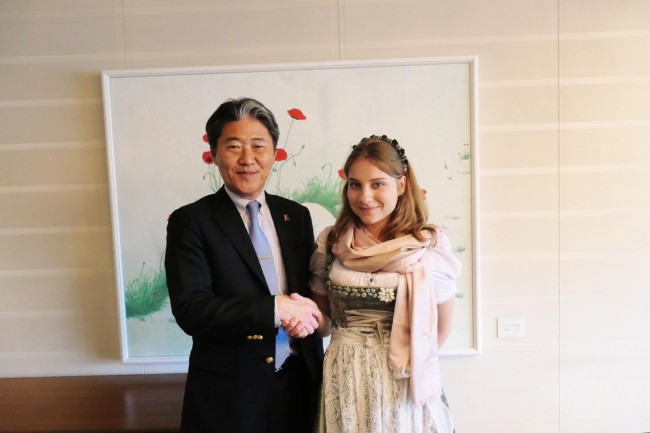 My first trip alone was to Nara, a city an hour away from Suita. It is famous for hiking treks, Nara deer park and traditonal shrines and temples. I decided to trek up wakakusa-yama hill and the surrounding area was home to wild Sika deers, which were calm and loved to be stroked. However, they did not enjoy taking selfies …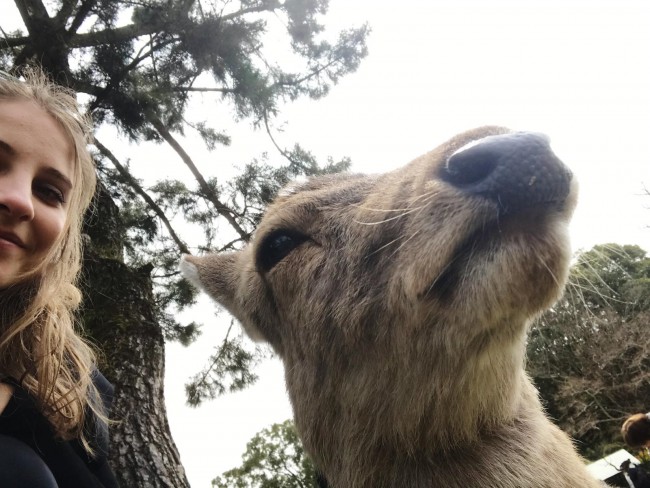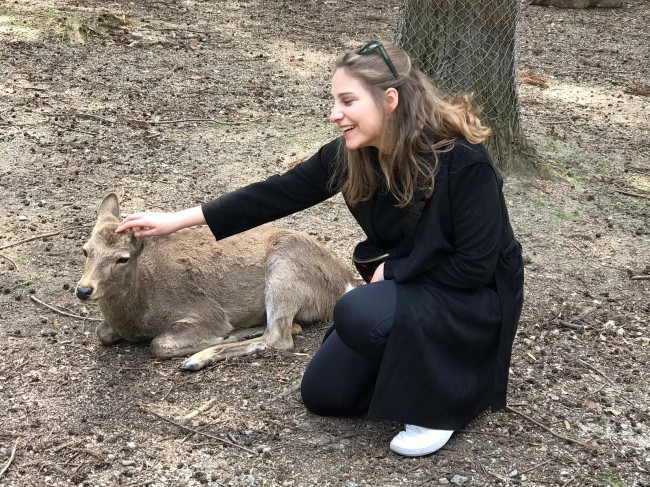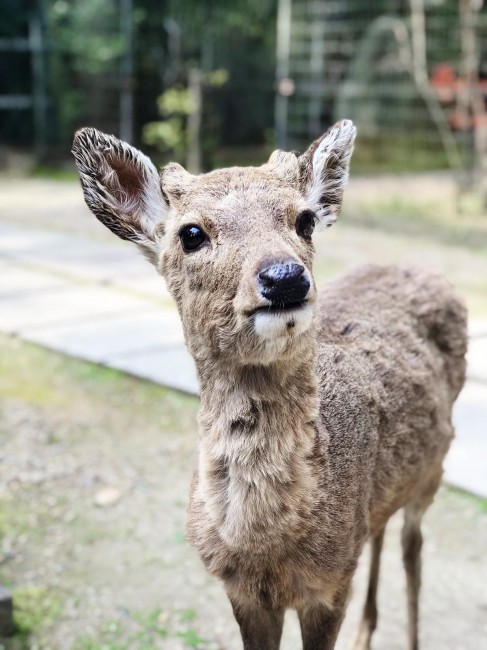 As my first two weeks came to an end, Mr Okamoto organised a welcome party for me in a really high class restaurant called "Yamazaki". We had twelve courses, but much to my surpise, the look and the taste of the various dishes served happened to be miles apart. It made for an audacious evening. I had never before tasted such wonderful Japanese food, and the Japanese sake and beer was also delicious.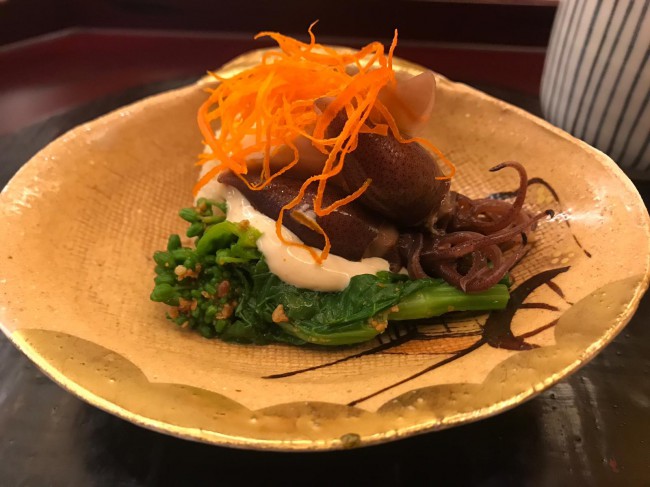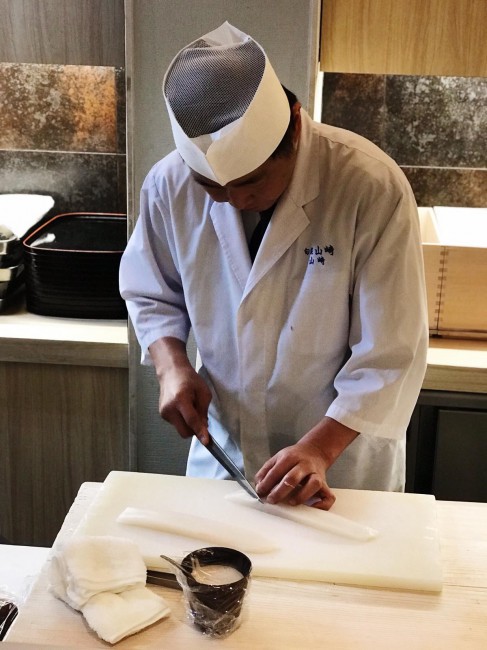 I would like to thank Mr and Mrs Okamoto again for their hospitality and warmness. I am looking forward to the rest of my stay and Japanese adventure.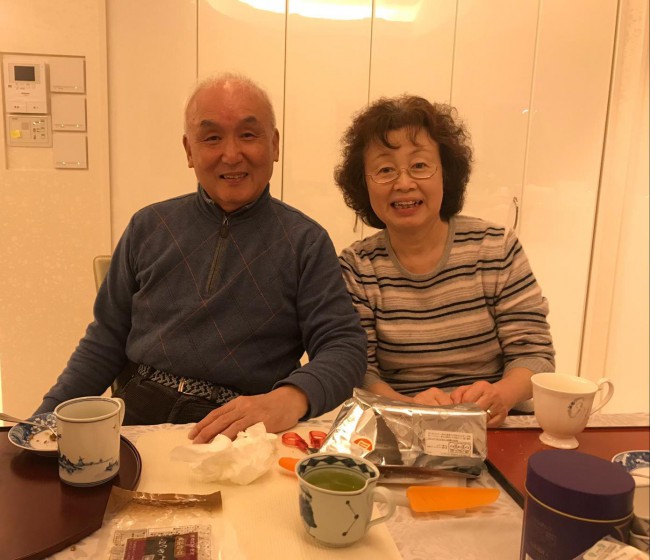 .