☆☆☆Fifth report of Mona Meiller, 17th scholarship holder of Grünwaldfoundation☆☆☆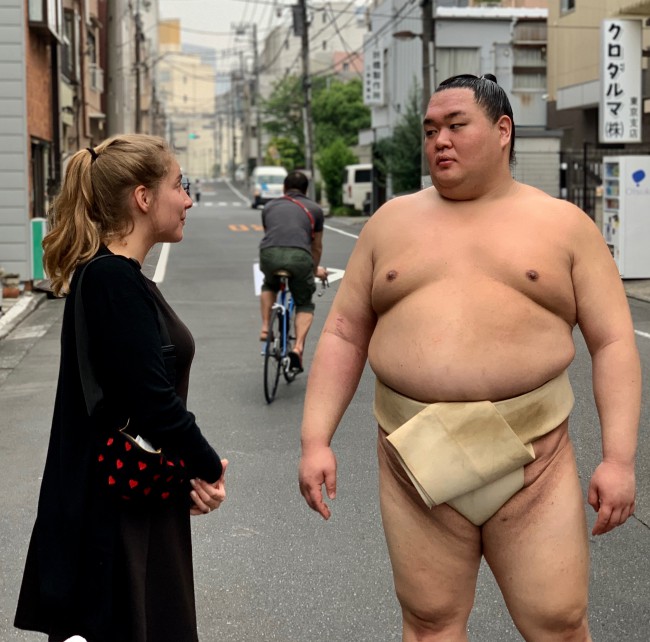 The first month of the scholarship allowed me to settle in, to explore the city Suita and to empathize with the Japanese culture. The second month was to focus on learning the language and finally the third month to travel wonderful Japan. Using the express train called Shinkansen which reaches up to 320km/h and enables you to drive from Osaka to the capital Tokyo.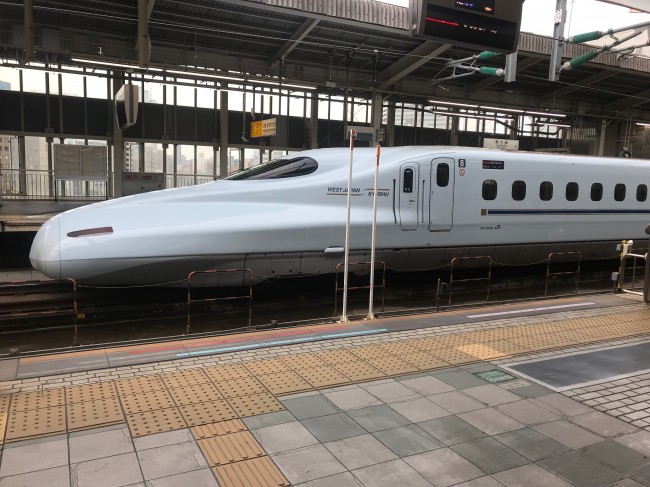 Finally arrived in Tokyo everything didn't seemed as busy and crowded as I imagined. Maybe I felt that way because I was used to Osaka. Nevertheless, after the first day in Tokyo you abruptly notice how huge and incomprehensible the city is. Innumerable skyscrapers are growing out of the floor everywhere you go. Overwhelming. If you ask me, in order to understand this city, you have to travel there by yourself. In my opinion not even long descriptions can give you an image of Tokyo.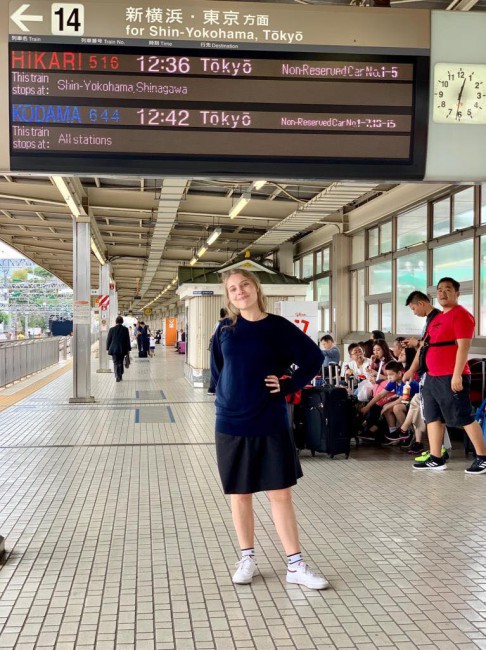 A thing that has fascinated me since I was a little child is Sumo fighting. Therefore, I was very disappointed as I heard that there were no matches offered during my stay. Hence I booked an official Sumo training session in Tokyo. The rules of Sumo are quite simple. As soon as one of the fighters touches the ground with any body part other than the soles of his feet, the match is over.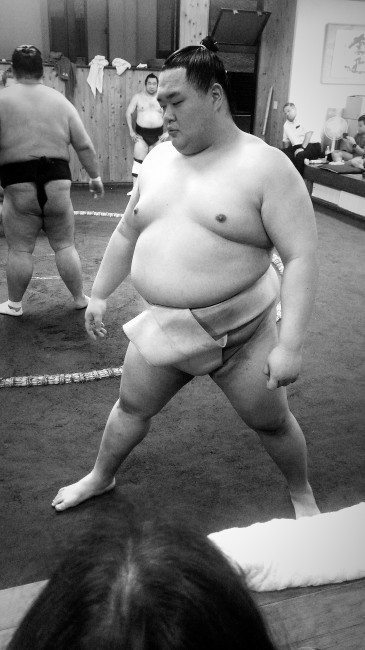 Additionally, the objective is to force the opponent out of the circular ring. Partially one of the Sumotori turned savage during the fights, therefore it didn't seem to be a big deal when all of the sudden a fighter started bleeding from his forehead. As the training was over I panicked as I noticed a 150kg Sumotori walking towards me in order to start a conversation. I highly recommend to visit a sumo training in Tokyo! By the way, there are also female Sumotori!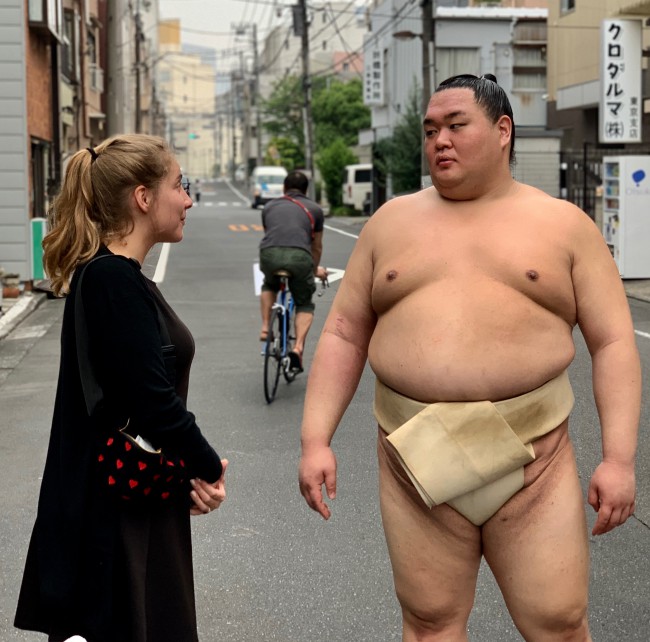 The next destination was more of an unpleasant but in my opinion absolutely essential visit when you are in Japan. It's called 'little boy' 1945 which was the atomic bomb that was dropped over the city Hiroshima during World War II.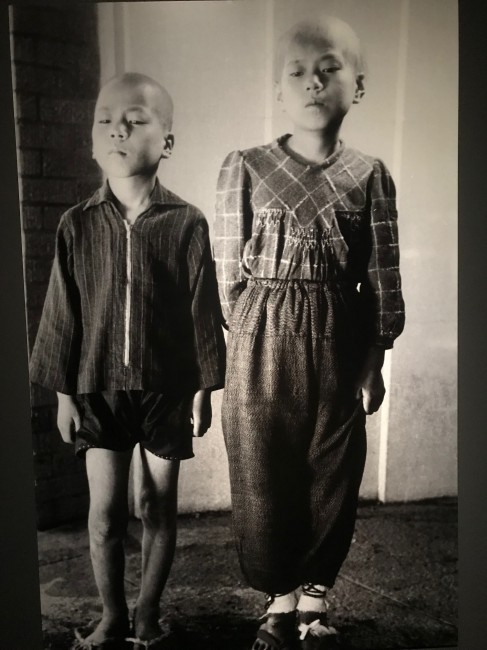 A few days later another bomb hit Nagasaki. 100.000 people died immediately, 130.000 more died of the secondary damage. As we arrived in the fully rebuild city nothing but the peace monument and peace museum reminds of the atrocity back in 1945. After leaving the peace museum I felt infuriated, doubting the sanity of humans, but also grateful for my own health and security. As soon as we reached the island Miyajima my sad thoughts were able fade a little into positivity. It is unbelievable that Atomic bombs still exist on our planet. It appears that we humans haven't learned anything of this cruel incident.