☆☆☆Fourth report of Mona Meiller, 17th scholarship holder of Grünwald foundation☆☆☆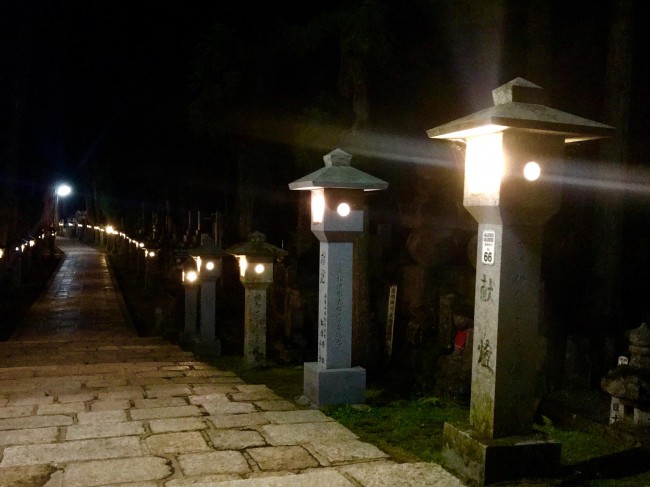 The 'Aoi Matsuri Festival' is on of the three most important festivals in Kyoto. It takes part every year on 15th of may. Together with professor Aoji and his students from the Kyoto University I was able to visit it. The main attraction was a huge morning procession escorted by two large bullock carts. The almost 500 participants were all dressed in traditional clothes from the Heian-period. Furthermore another highlight was the so-called 'Saio-Dai-Queen', dressed in a extreme valuable silk robe. Her task is to honor all the Shinto godheads.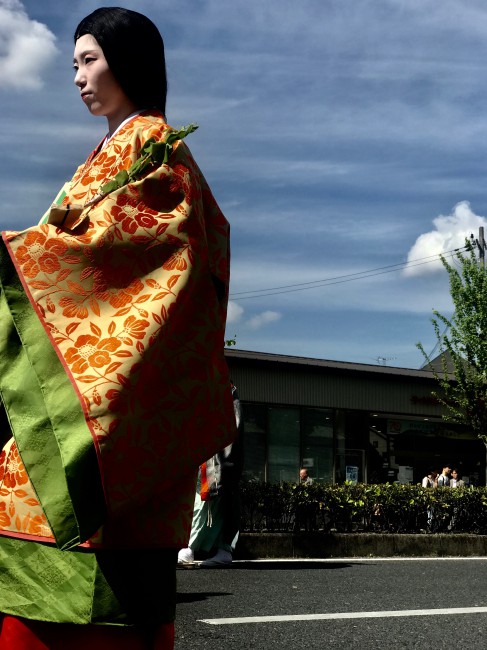 To my utter astonishment the whole procession was held in silence. Back in Germany such festivals are always accompanied with several music bands and loud drums. I assume the 'Aoi Matsuri Fetsival' is held in calmness due to the fact that it is a desperately religious event.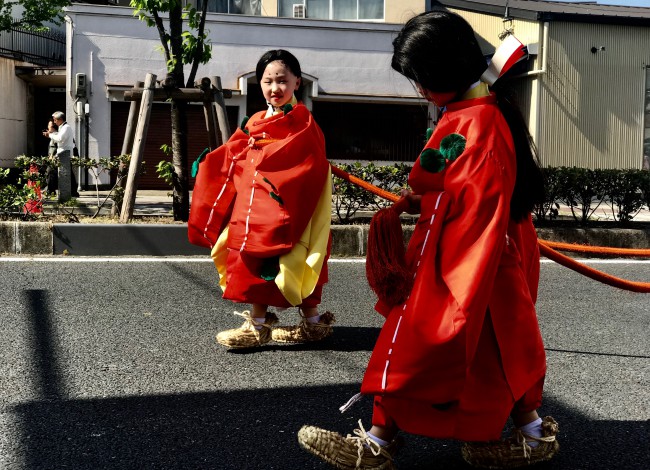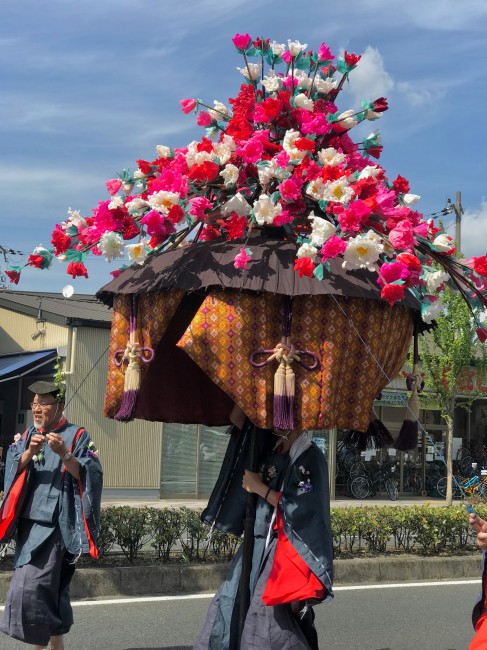 To my way of thinking a stay in Japan makes oneself more sensitive, thoughtful and especially self-confident. Nearly everyday you're challenged to step out of your comfort zone. Therefore I decided to visit Koyasan, known as the 'secret monk village'. It is reachable through a cable car in the middle of mountain Koya. Since the journey to the village is quite challenging, not that many tourists like for example in Kyoto, decide to visit this spiritual place.
The main attraction of Koyasan is the famous graveyard forest 'Okunoin'. It is one of the most sacred places in Japan . 'Kobo Daishi' the founder of Shingon Buddhism is believed to rest in eternal meditation in between the countless gravestones. As recommended I visited the graveyard by night. Innumerable lanterns bathe the path in an extraordinary atmosphere of light.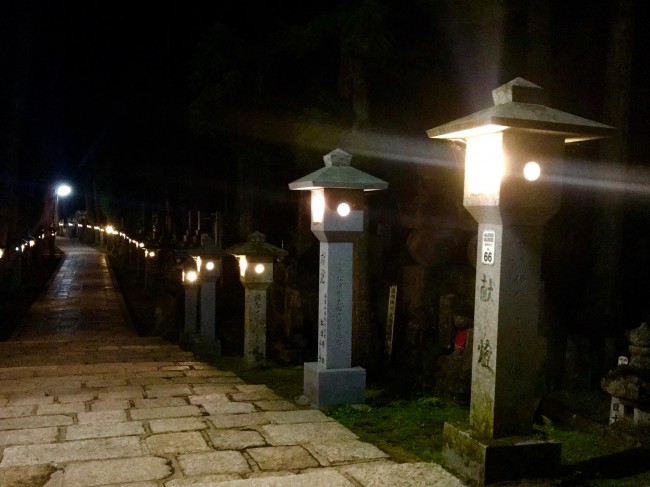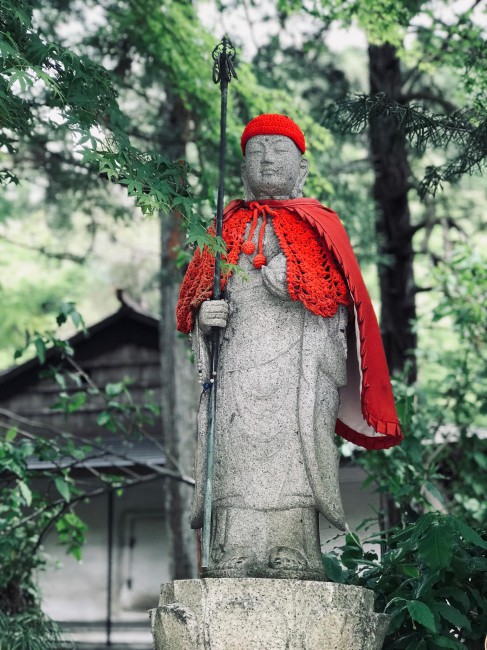 Contributing to the mystical aura of the mountain, the silence in this village is somehow contagious. Once when I asked a guard for the way, I found myself speaking under my breath. I highly recommend a stay in Koyasan. Furthermore sleeping in an original temple and joining a buddhist morning ceremony is a magical and inspiring experience!