☆☆ 1st report of Julian Maier, 14th scholarship holder of Grünwald foundation ☆☆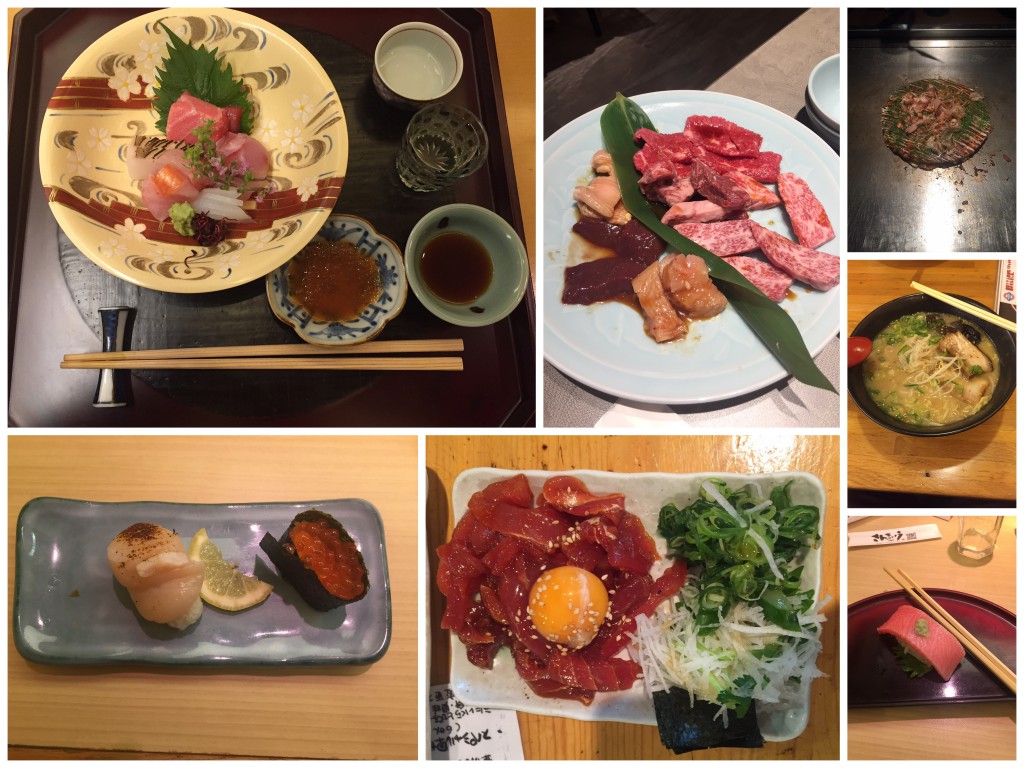 At March 30th 2017 I finally came to take my first steps on Japanese ground. For about two weeks now I have been staying in Suita, only 10 minutes away from Osaka Central station, as the 14th scholar holder in the Northern prefecture of Osaka. Every year two young people from age 18 to 25 get the chance to visit Japan – and get to know the country, the culture and the language, everything accompanied by Mr. Okamoto. I have to stress how passionate Mr. Okamoto takes care of each and every one who comes here, so his fosterlings really understand the Japanese way of living.
In my first two weeks here I could already try many typical Japanese delicacies, but there is a difference in the way of eating between Germany and Japan: Here there are many tiny portions served in the course of dinner, likely to the Spanish Tapas.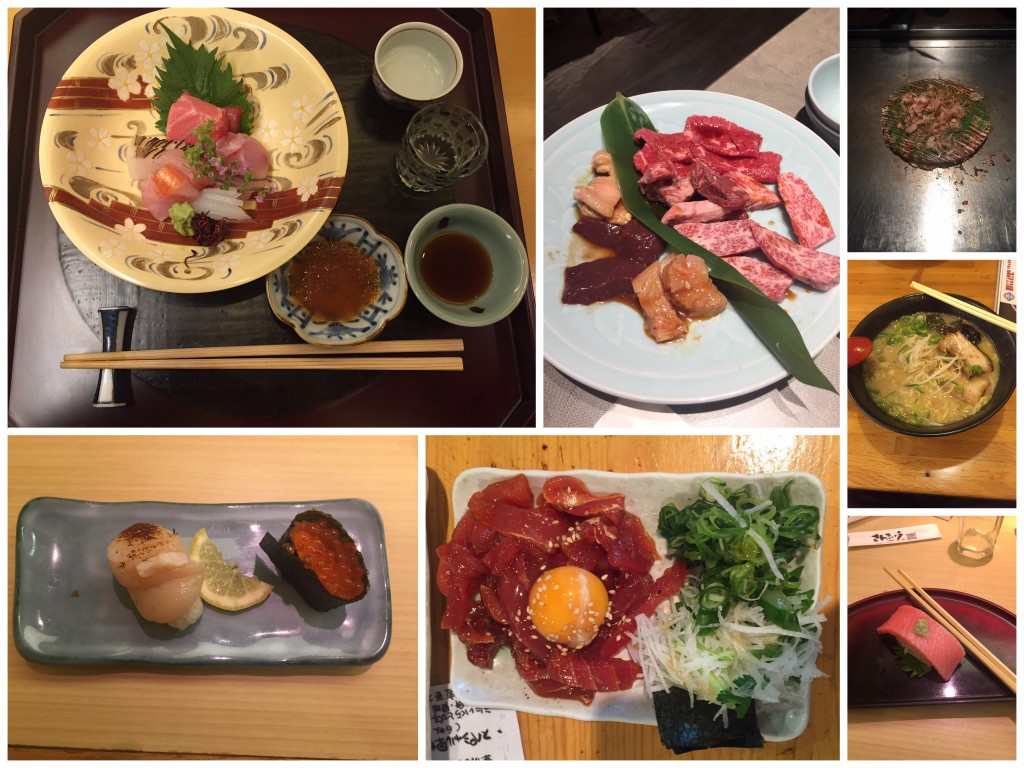 As my first two weeks at Osaka came to an end, Mr. Okamoto and his wife launched a wonderful "Welcome Party" for me, to which Mr. Takahiro Shinyo, former embassador at Berlin, and friends of the Okamoto family were invited. We enjoyed a delicious Kayseki menu at Syunsai Yamasaki restaurant and had a fun night full of nice conversation. I also got to meet Suita's mayor Keiji Goto and learned a lot about the current situation and future of Suita in a 30 minute's talk.
Another night I had the chance to join a reunion of the "Rotact Club", where I socialised with many young Japenese. This was another moment where the Japanese kindness was revealed, as they treated me, a total stranger, like an old friend. I got even more flattered as they invited me to a BBQ and other activities right away.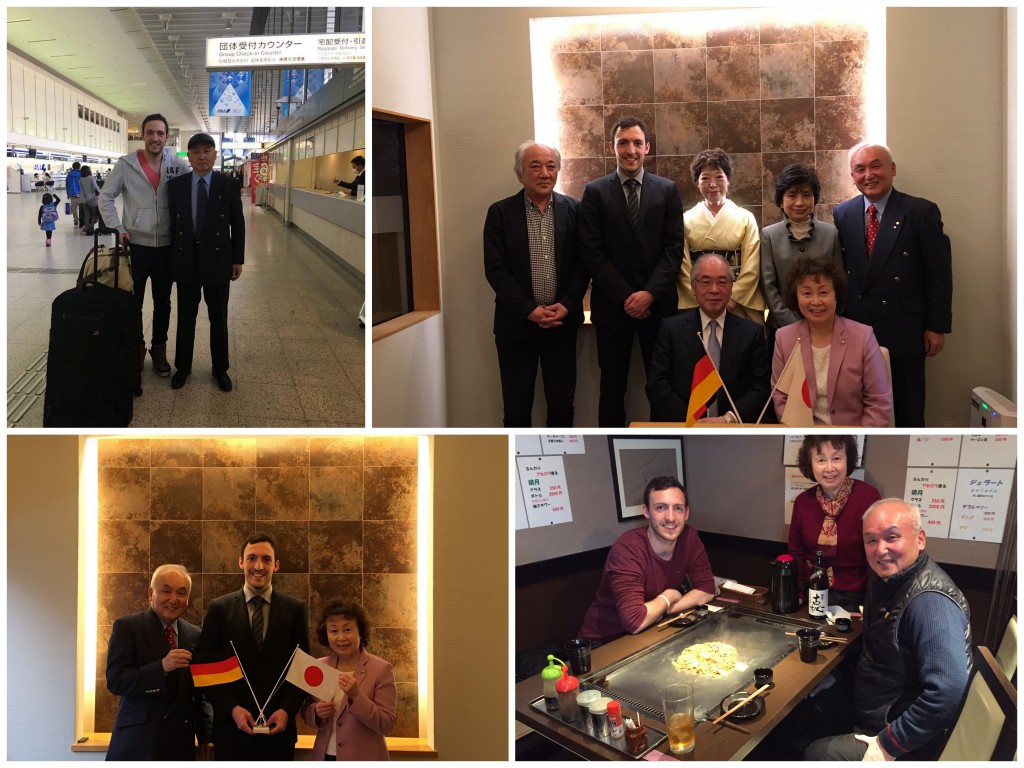 So these were some of the highlights organized by Mr. Okamoto, but I also found time to stroll around at Osaka and Kyoto and to discover the towns on my own. A remarkable experience I made on my tours as a "single traveller" was how open-minded and kind the Japanese people are. When I am about to take pictures while sightseeing I am often asked by passerbies if they shall take them for me. Eventually the Japanese even strike me into conversations in the streets of town, just to ask where I am from and how I like Japan. And if you have any questions or if you can not find a building or a shop the one's familiar with the surroundings lead you there personally. In restaurants the staff always have a look at you and take care that you are continiously served with beverages and never sit there just on your own. I have never experienced this kind of hospitality in any other country before, a super positive attribute of the Japanese!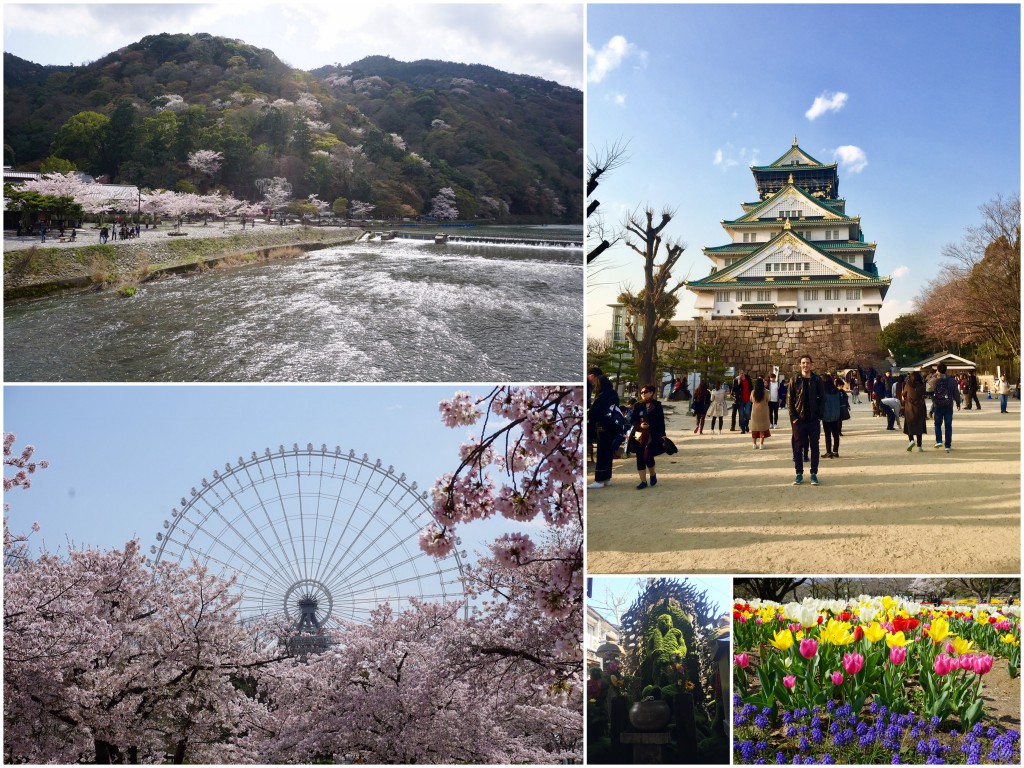 Now and then Mr. Okamoto takes me to business meetings. Among others I attended an interview at the Mitsuboshi Belting Company, done by Mr. Okamoto, Mrs. Kuno and Mr. Sumiya. Two employees of the enterprise were asked questions which will be released in the Japanese-German Society journal. A fact that is commandable is the social engagement of the company. Located at Kobe, the concern has established annual emergency routines since the earthquake 22 years ago destroyed many houses. Not only the evacuation of the enterprise staff out of the building is practiced but also how to turn off fires, transport injured, help people nearby and treat them with food. Habitants of the neighbourhood are always invited to these exercices, too. Beside practicing how to deal with a fire or an earthquake, as of late the right behaviour facing a Tsunami is part of the programm.
In case of an emergency the firm even bought a little fire truck, helmets and clothes for the employees and the people closeby, also they installed an extern water tank on the company premises. This examplary social commitment is obviously honored by Kobe's people, because the enterprise is more than popular and respected.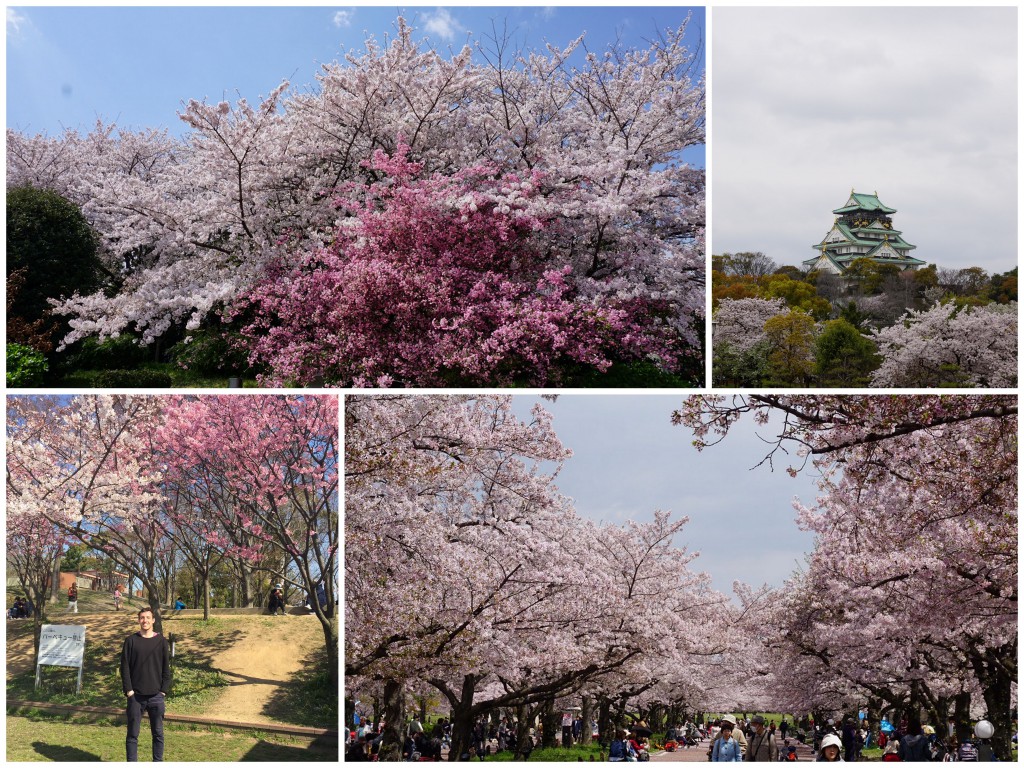 I am really looking forward to the nex weeks and all of the new experiences I am going to make. Also I want to thank Mr. Okamoto and his wife here again for welcoming me so cordially and giving me so much of their time to show me Japan!